Since 2006, the Private Financing Advisory Network (PFAN) has been helping mobilise private capital towards climate action in the frontier and emerging markets. In that period, PFAN have supported over 1,147 projects in total, of which 196 have attracted over US$ 2.14  billion in investments, mitigating 4.26 million tons of CO2 emissions annually as of 31st December 2021 (read PFAN's Annual Report 2021 for more information). By leveraging the expertise, experience and local market knowledge of PFAN's network of 193 project advisors in the various regions it operate, it helps entrepreneurs structure their propositions in order to raise capital. At the same time, PFAN's work helps mitigate investor risk and helps build project pipelines in the frontier and emerging markets.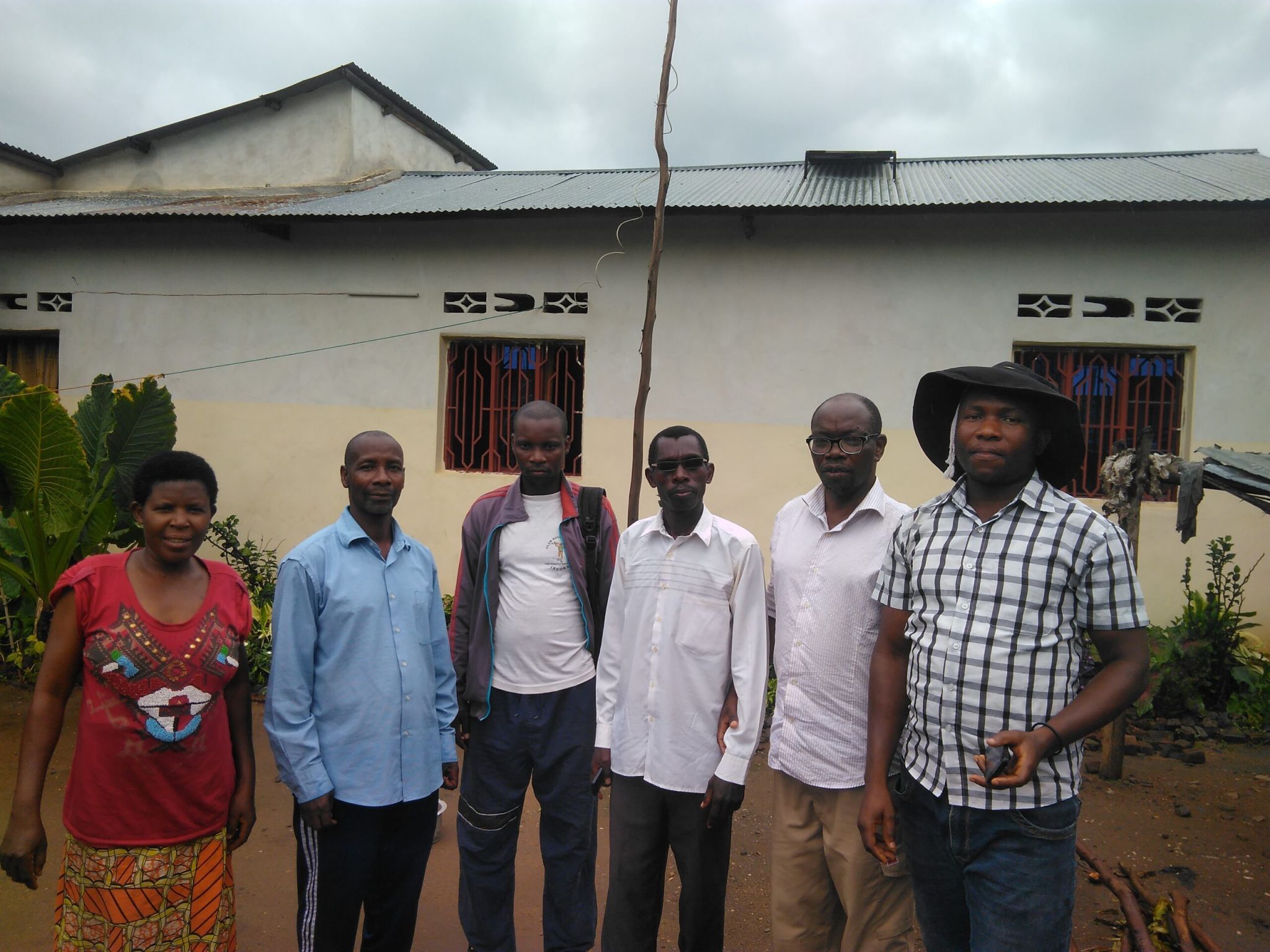 In 2019, PFAN re-invigorated its work in East Africa, and despite a tough 2020 and 2021 occasioned by the Covid-19 pandemic, PFAN has managed to support over 68 projects in the region in various sectors and technology areas since then. In 2021, 8 PFAN-supported projects attracted about $26.7 million in various forms of capital. These projects ranged from clean cooking, clean cooling, electric mobility and infrastructure.
PFAN's work with investors has historically centred around individual project-investor engagements and, before the pandemic, hosting occasional investor fora from to present selected projects in a conference setting.