The Renewable Energy and Energy Efficiency Partnership (REEEP) is founded at the Johannesburg World Summit for Sustainable Development.
A total of 48 projects are funded in REEEP's 1st and 2nd programme cycles; establishment of International Secretariat at the Vienna International Centre in Austria.
REEEP's 3rd-8th programme cycles distribute more than €14.4 million in funding to 155 clean energy projects in 57 developing countries.
REEEP launches its 9th programme cycle aimed at supporting SMEs offering solutions within the water–energy–food nexus in low- and middle-income countries.
REEEP expands its role in data for impact, developing new products and helping create the Climate Knowledge Brokers Group, the Climate Tagger Toolkit and the CKB Coordination Hub.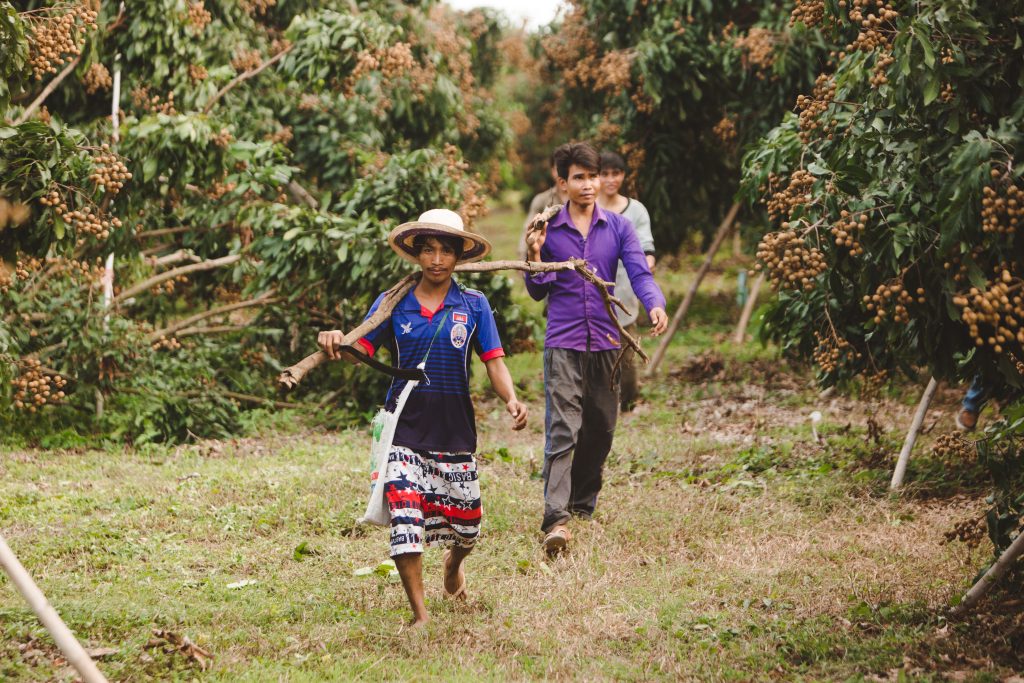 The Swedish Government and REEEP launch the Power Africa: Beyond the Grid Fund for Zambia (BGFZ). REEEP takes on co-hosting of the Private Financing Advisory Network (PFAN) jointly with UNIDO.
REEEP develops a working prototype of an innovative dedicated software system to manage data collection, storage, access, analysis and visualisation called Edison, now redeployed as Prospect.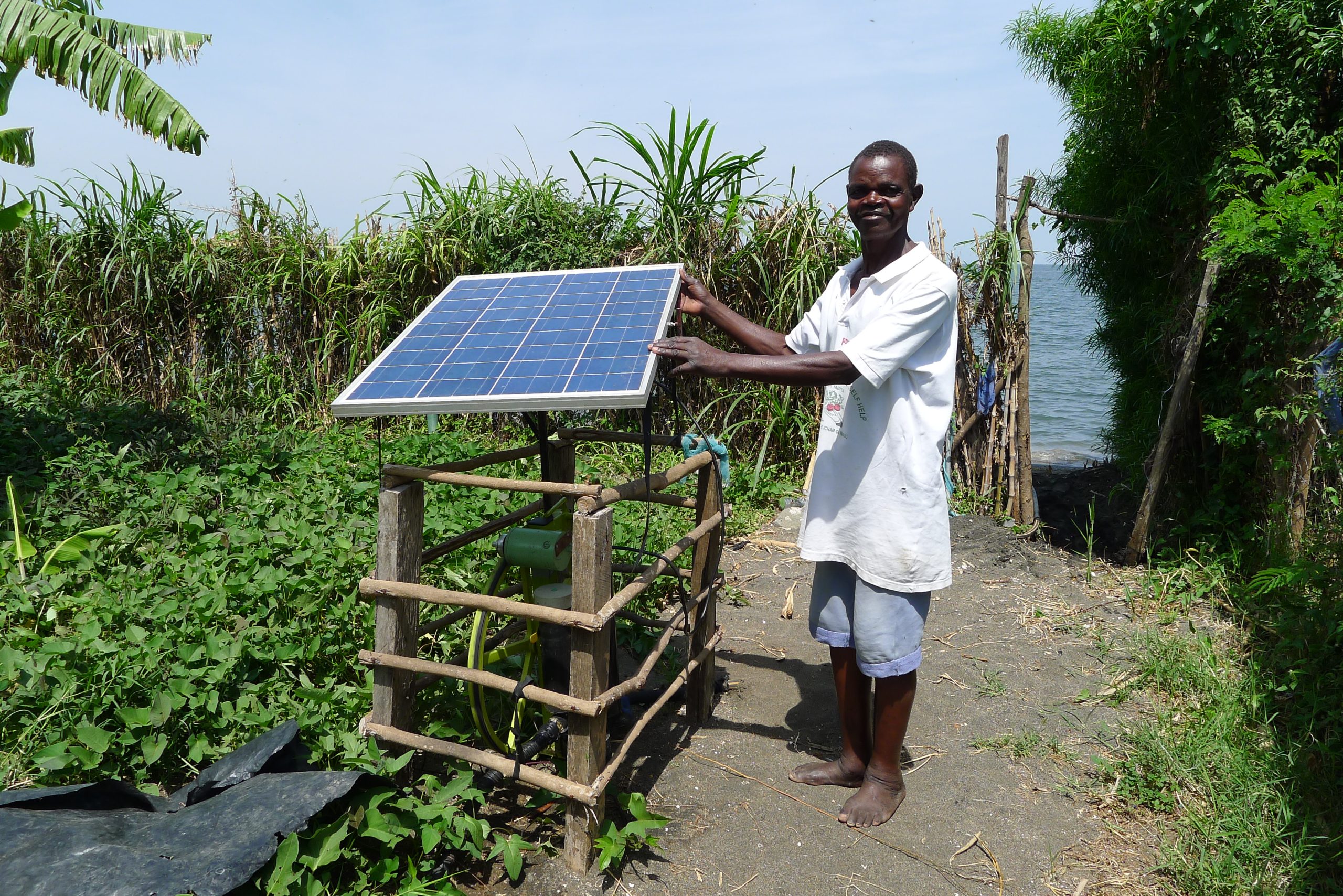 The Swedish Government, REEEP and the Nordic Environment Finance Corporation (NEFCO) launch the Beyond the Grid Fund for Africa (BGFA). REEEP launches Southern Africa Renewable Energy Investment and Growth Programme (SOARING).